Boris Kulikov graduated from The Institute of Theatre, Music And Cinema in St. Petersburg, Russia. Since 1997 he lives and works as an illustrator in Brooklyn, NY.
Awards and Shows
Boris' books have been chosen in different years as "Best Books Of The Year" by The School Library Journal, Publishers Weekly, Child Magazine, and Time Magazine.
One Hundred Titles for Reading and Shearing, New York Public Library, for Fartiste and Sandy's Circus, 2008.
Sydney Tailor Honor 2008 for The Castle on Hester Street.
Barnum's Bones is a Washington Post Best Kids Books of 2012
"Original Art" show, Society Of Illustrators, NYC 2003, 2004, 2005, 2006, 2007, 2008, 2010, 2011.
"Picturing The Times", Museum of Visual arts, NYC.
40th, 42nd, 46th, 47th Annual Exhibitions, Society of Illustrators, NYC.
"The NY Times Art" exhibition, Society of Illustrators, NYC 2004.
"Children Should Be Seen", The Eric Carle Museum of Picture Book Art, 2007.
"Monsters and Miracles: A Journey Through Jewish Picture Book Art", Skirball Cultural Center, LA/The Eric Carle Museum of Picture Book Art, 2010.
"Una Gabbia, Un Leone, Un Tappo, Un Bottone. Alexander Calder Nei Libri Per Ragazzi" Audio-Visual Library of San Lazzaro Di Savena, Bologna, Italy, 2010.
"Drawn in Brooklyn" Brooklyn Public Library, 2010.
"New York City in Picture Books", Katonah Museum of Art, 2011
Chemers Gallery, Tustin, CA 2012.
"Russia Rising" show of posters, Museum of School of Visual Arts, NYC USA; Moskow, Russia 2012.
Clients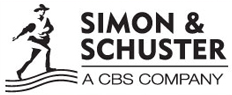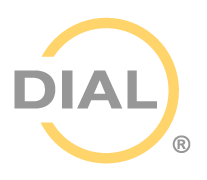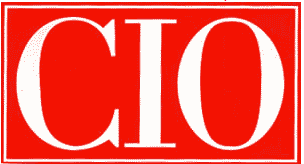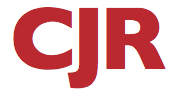 ---